Our caring and professional dental team is dedicated to provide you with the highest quality dental care in a comfortable and welcoming environment. We are confident that our services and friendly staff will exceed your expectations and make you feel right at home. Through patient education, we give you an array of choices so that you can make a healthy and informed decision for you and your family. We are conveniently located in Danforth neighborhood at 960 Danforth Avenue, a short walk from Donlands subway station.
Languages spoken: English, Farsi, French, Cantonese, Hindi, Mandarin, Nepali, Spanish, Vietnamese.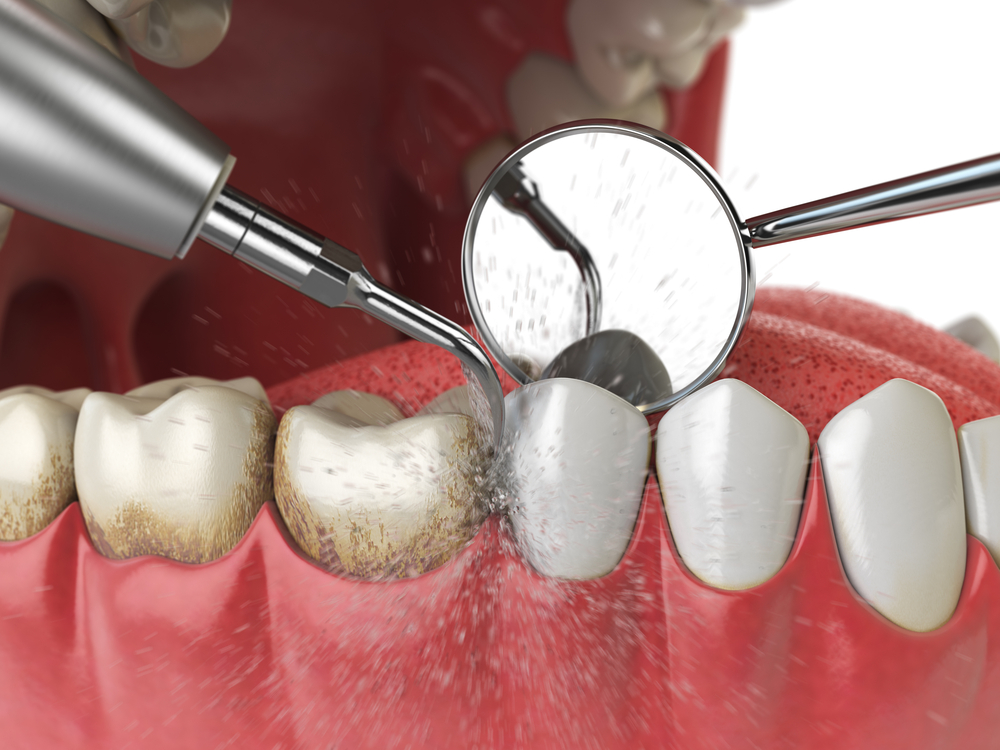 Dental Cleaning and Check Up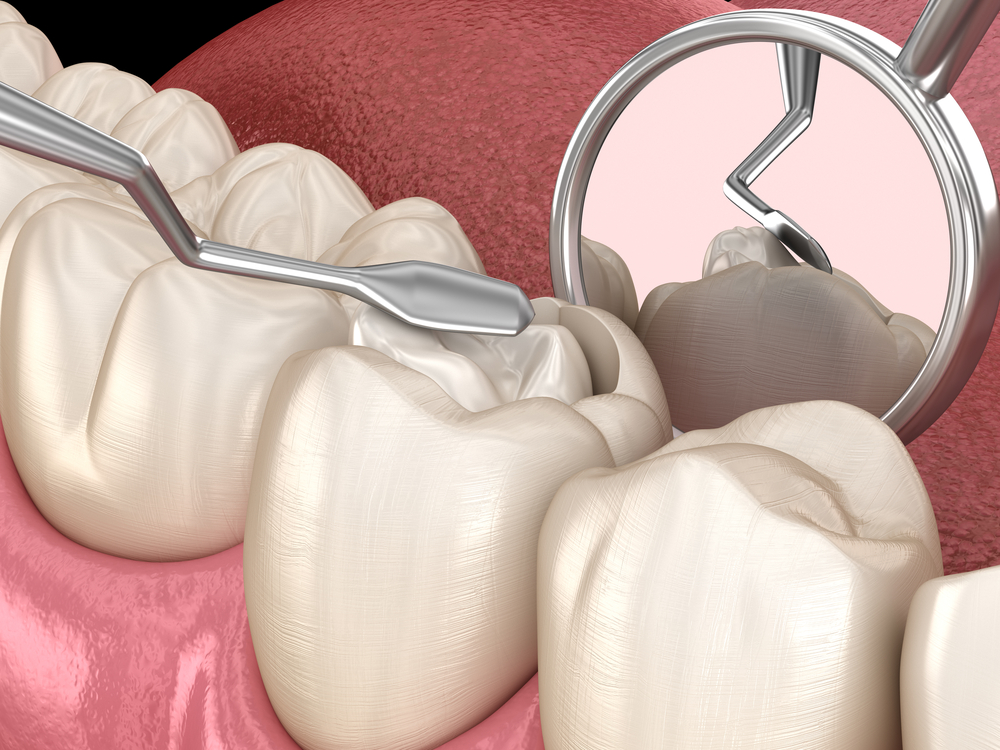 Dental Fillings
Dental Bridges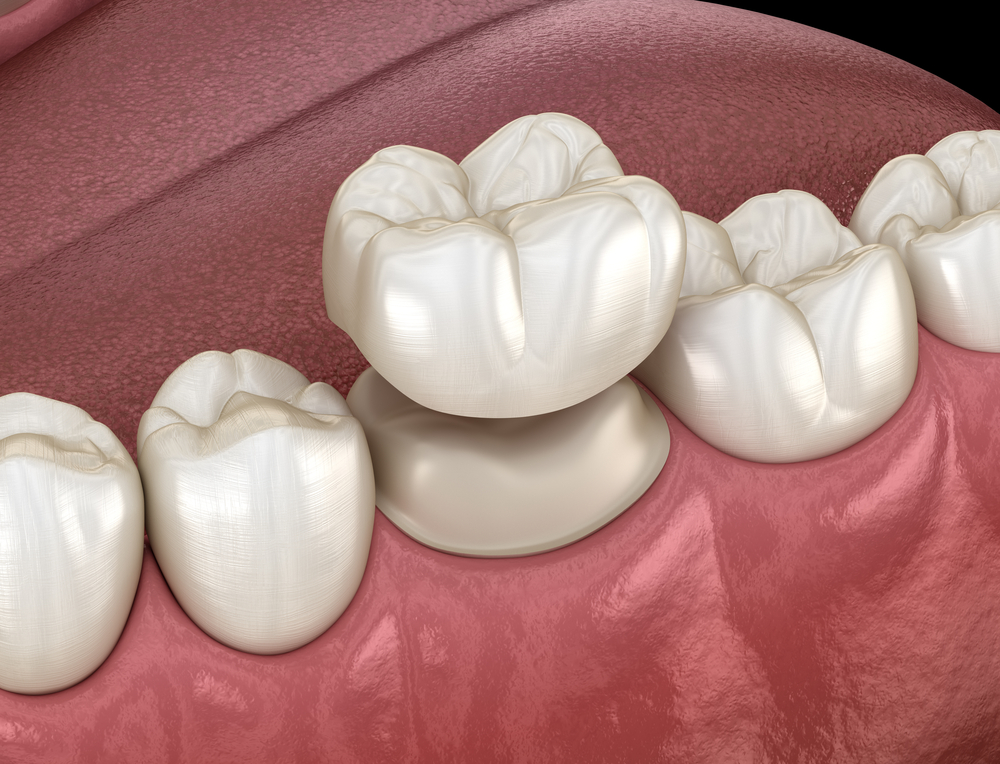 Dental Crowns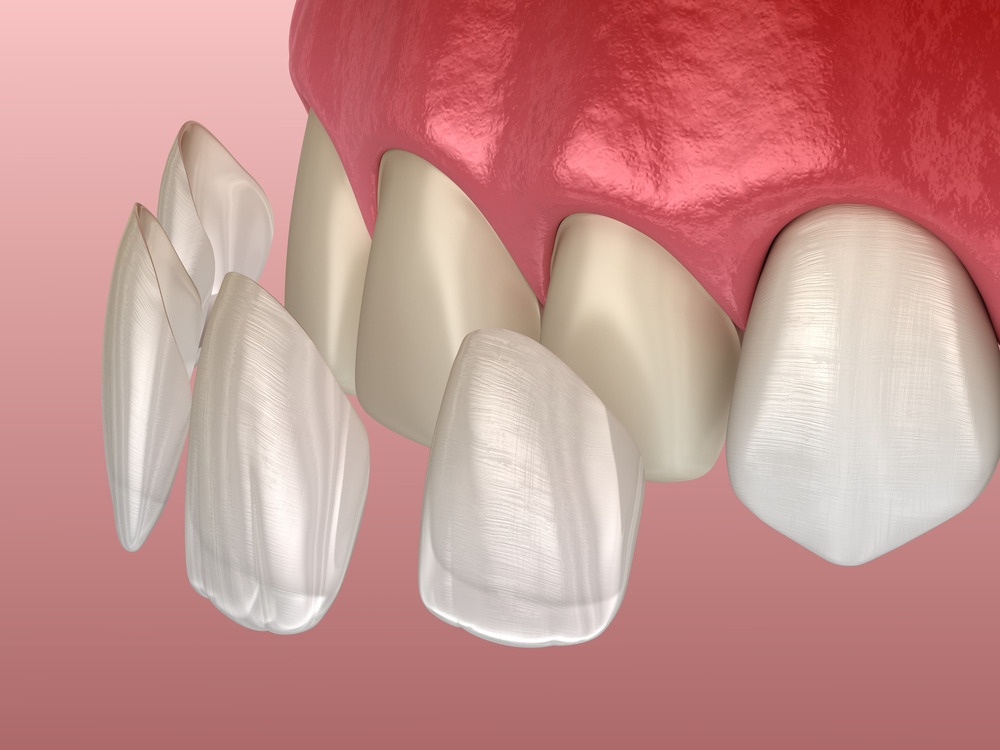 Dental Veneers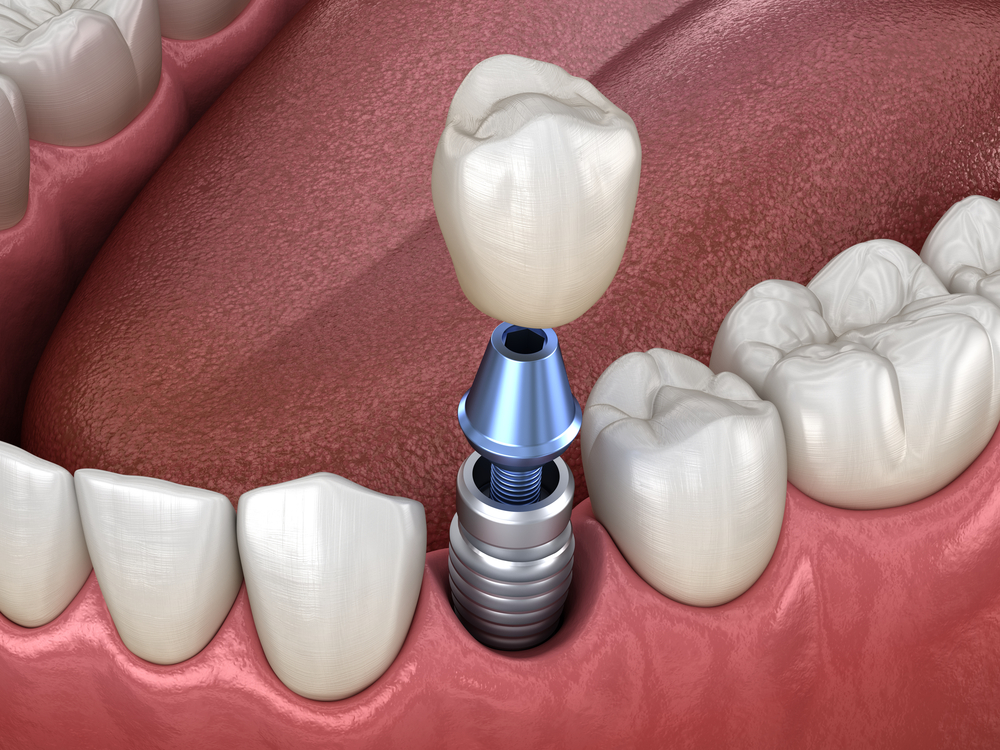 Dental Implants
Dentures

Night Guard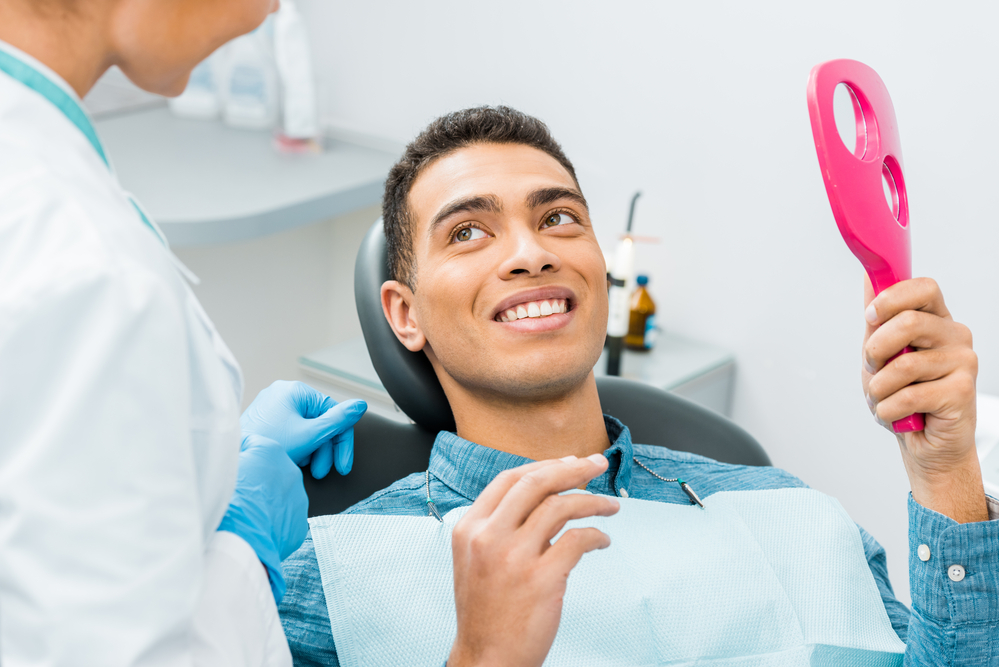 Wisdom Teeth Removal
Root Canal Treatment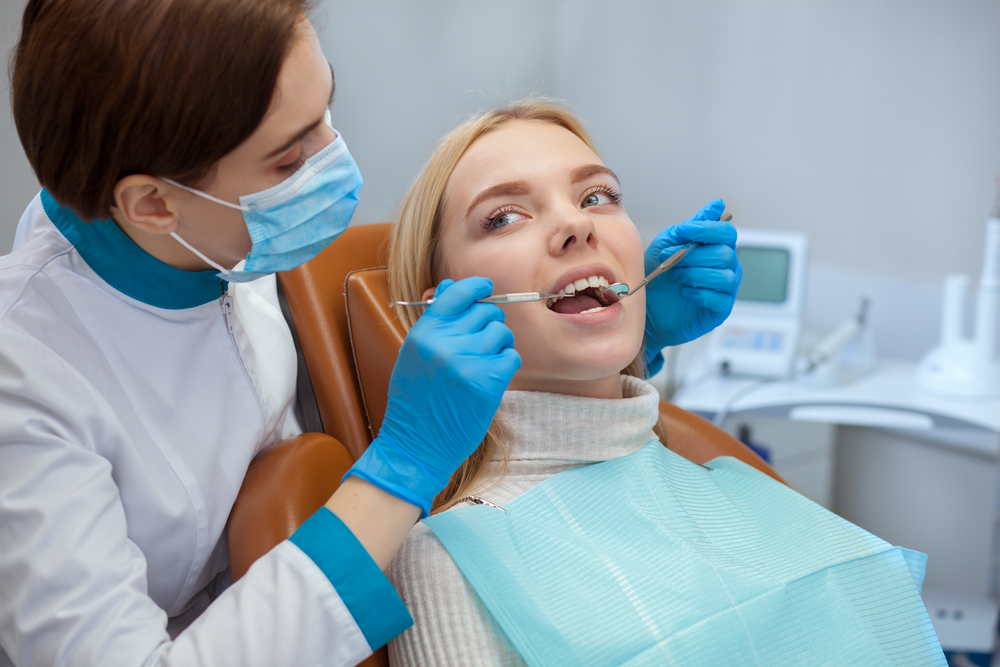 Emergency Dental Service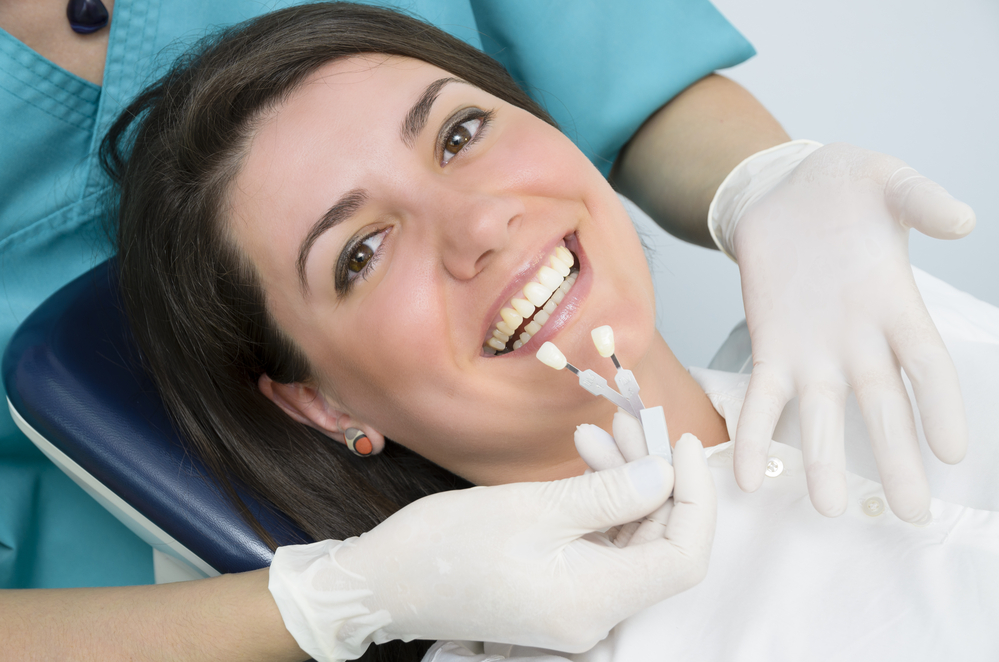 Teeth Whitening
Our beautiful dental office is conveniently located on Danforth Ave a short walking distance from Donlands subway station. We are a fully-digital dental office equipped to provide comfortable, cost-efficient and high standards of dental care.
What Our Patients Say About Us
I started going to this office in January 2022 and have been pleased with everything. Everyone I've met has been courteous and welcoming. Maria Le is professional, friendly and warm. Hygienist Nicky is also professional and friendly. She performs the cleanings in a gentle, patient way, and she does a thorough job. Both of them have a good sense of humour and create a relaxing atmosphere. The physical space is spotless and bright, and I appreciate the music they provide during the appointments.
Very professional and kind. 🙂
Great family dentist, lovely people, would highly recommend.
Amazing service! Very nice receptionists and great dentist! 100% recommend
Maria, associates and receptionists has always been lovely. I have been a customer for over a decade and they really take care of me.
The receptionist are very generous and the dentist does a very good job with the teeth cleaning and checking up
Always a pleasure visiting everyone at Le Dental Care. Their level of professionalism and care leaves me with the knowledge that I am in great hands.
I had a very positive experience at Le Dental Care just recently. I was able to get an appointment pretty quickly with the help of the girls in the reception, and had my teeth very well taken care of by Dr. Maria Le and her team. Everyone was very helpful and professional, I can't recommend their services highly enough!